Our sectors
Water Supply

Reliable water supply is vital for public health as well as essential for sustainable social and economic prosperity. Independent of their size, communities require safe, hygienic, and a stable supply of potable water.
Wastewater

Wastewater and integral sludge management are essential for improved living conditions, environmental protection and are important for the responsible reuse of scarce resources.
Hydraulic
Engineering
Hydraulic engineering balances the ecological, economic and social value of water, fosters sustainable agriculture and is an excellent instrument for managing the effects of climate change.
Public
Infrastructure
Public infrastructures as a part of urban and rural development strategies are essential for the every-day community life, enabling balanced societies through improved health, economic, educational and social conditions.
Our services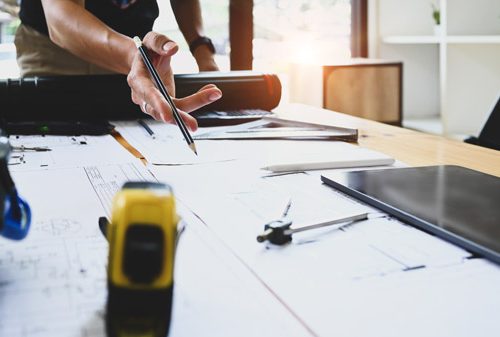 ENGINEERING
ARCHITECTURE
We strongly believe that tailored engineering and architecture solutions play a pivotal role in improving the quality of life for communities, in enhancing public safety, and promoting economic development by protecting the environment.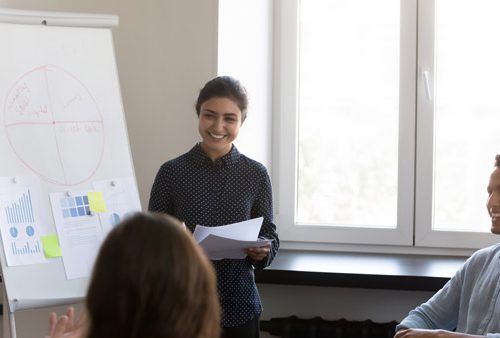 PROGRAM
MANAGEMENT
Effective program management ensures the successful implementation of projects, its long-term viability and sustainability. For us, the key to successes lies in the seamless integration of coordination, transparency, accountability, and knowledge transfer.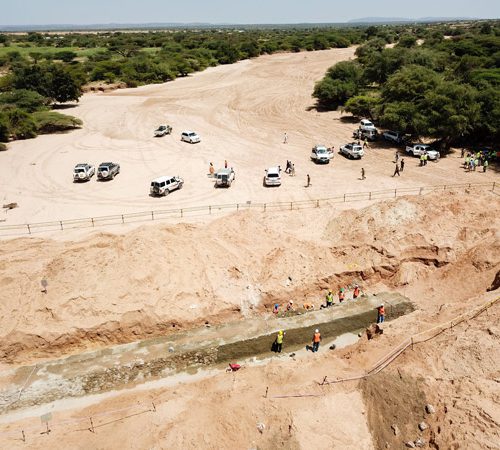 CLIMATE
RESILIENCE
Applied climate resilience is crucial for coping with the impacts of climate change. In all our activities, we promote and introduce adaptive measures to enhance the sustainability of out projects and to safeguards lives, livelihoods, and infrastructure.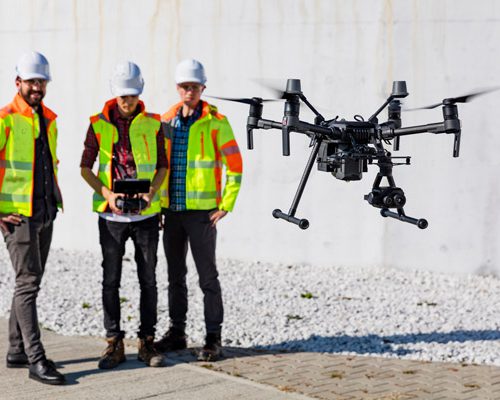 DIGITAL
TRANSITION
We believe that in the development cooperation an adapted digital transition enables greater access to information, resources, and thus to opportunities. We stive to promotes digital innovation to foster efficiency, transparency in project implementation as well as enable improved monitoring and evaluation.