Sustainable Development Goals
We are actively involved in tackling some of the world's major challenges!
CES is actively participating in the pursuit of the UN Sustainable Development Goals (SDGs). We recognize these goals as interconnected targets and objectives that collectively work towards a more sustainable future and the advancement of the global 2030 agenda. Looking ahead, we are fully committed to take impactful actions, and positioning ourselves as a contributor to the solutions needed in the coming decade.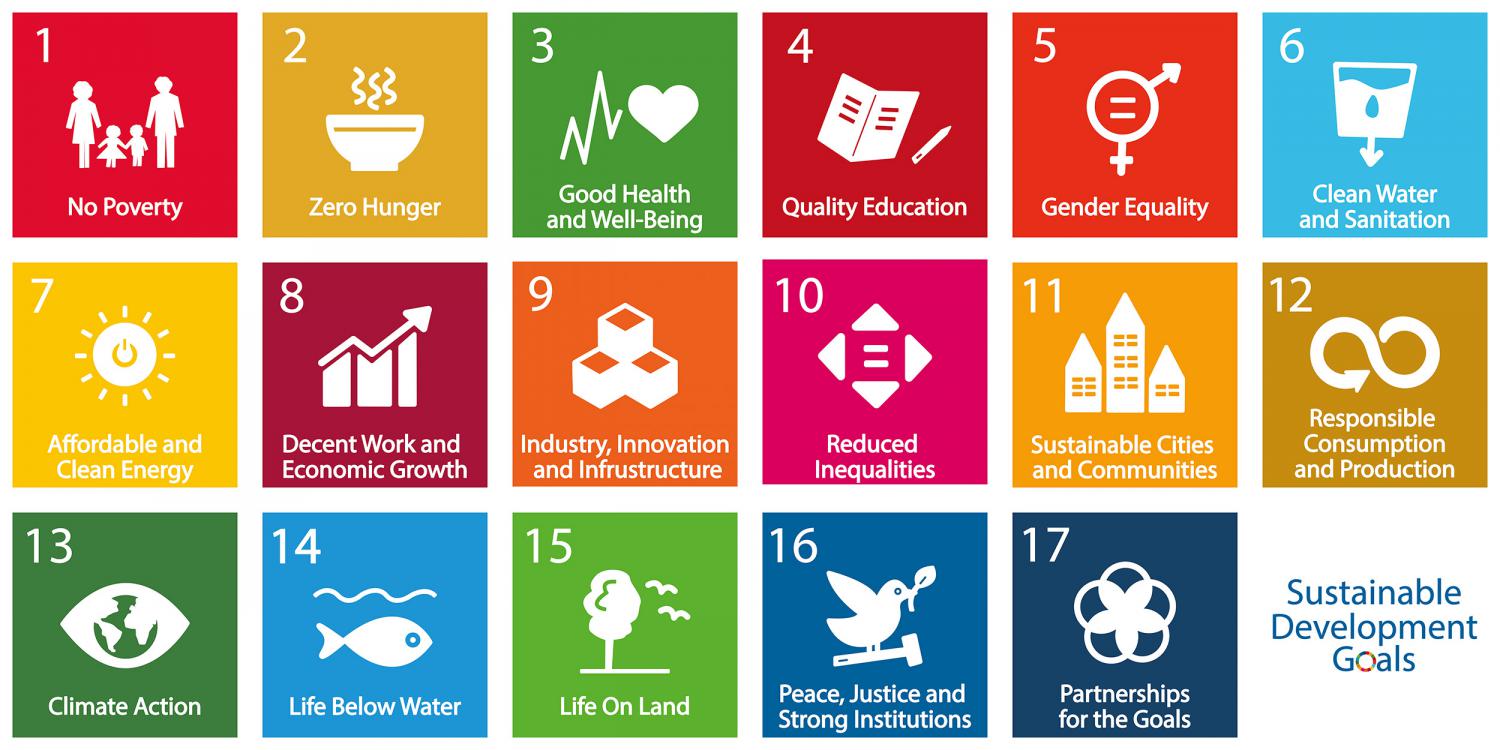 At CES, we committed ourselves to be engaged in projects that have a significant role in achieving the SDGs. We deliver our services in sectors that are important to achieve SDG 1: No Poverty, SDG 2: Zero Hunger, SDG 3: Good Health and Well-Being, SDG 4: Quality Education, SDG 6: Clean Water and Sanitation, and SDG 13: Climate Action. Furthermore, we consider several other SDGs as cross cutting tasks of our service. With our services we do our utmost to improve living conditions by protecting the environment by incorporating sustainable practices, innovative technologies, and efficient design approaches. Within our operations we actively address environmental challenges, promote social inclusivity, and support economic development, all in line with the United Nations' Sustainable Development Goals.
SDGs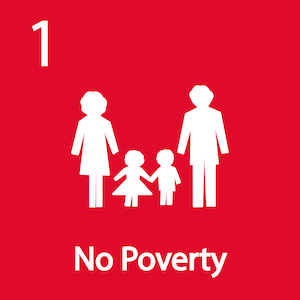 SDG 1: No poverty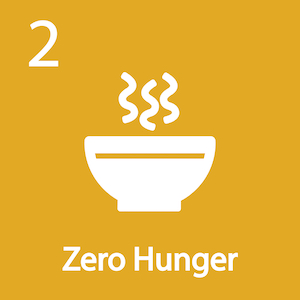 SDG 2: Zero Hunger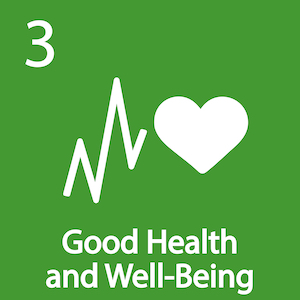 SDG 3: Good Health
and Well being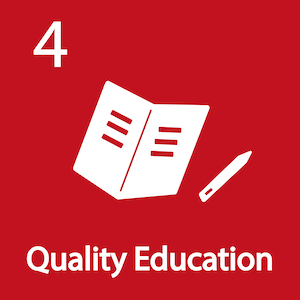 SDG 4: Quality Education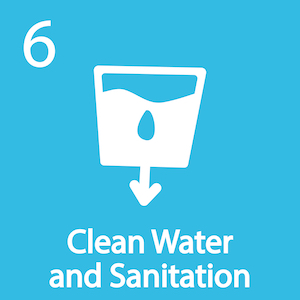 SDG 6: Clean Water
and Sanitation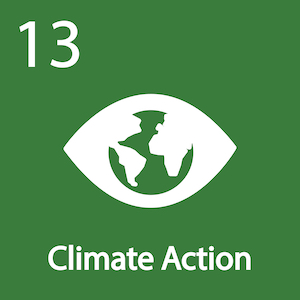 SDG 13: Climate Action