As a team of passionate engineers and specialists we are committed to improve living conditions. Worldwide.
CES Consulting Engineers Salzgitter GmbH is an independent and privately owned consulting engineering company with worldwide experience. For more than 70 years our specialists have been providing civil engineering, architecture, and consultancy services in the fields of water supply, wastewater, hydraulic engineering and public infrastructure to state entities and the private sector.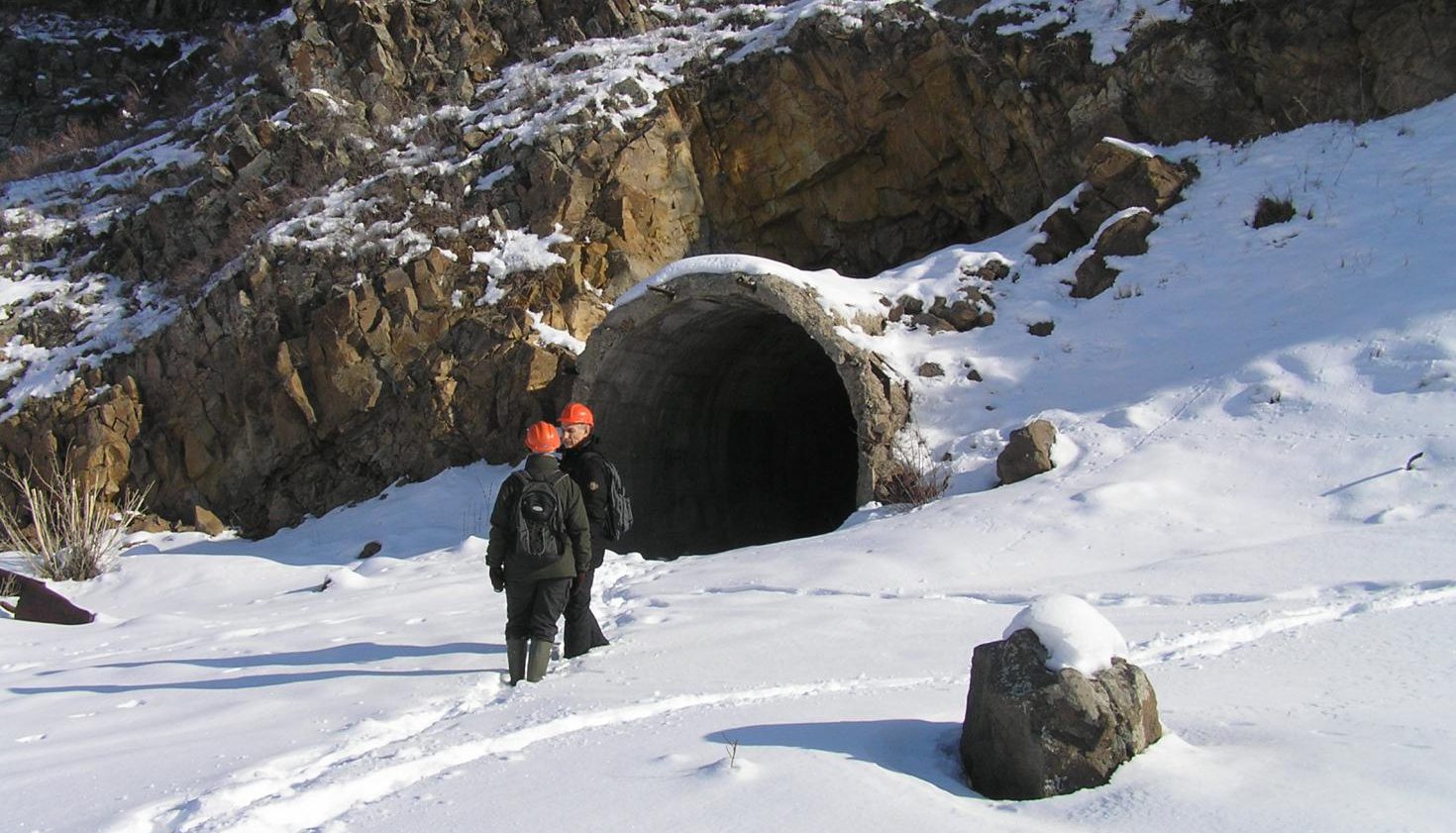 At CES we believe that consulting engineering is not just about implementing infrastructure. For us it is about shaping the world around us to a more livable place. Our team of highly skilled engineers, architects and experts bring together excellent knowledge and experience across various disciplines to deliver practical, efficient, and cost-effective solutions for our clients. Committed to improve living conditions, that's our mission!
We are aware of the global challenges of our time, and we are convinced that closing one's eyes to reality has never led to solutions to problems. Climate change, both local and global inequalities, as well as environmental pollution – with its direct and indirect impacts on societies worldwide – affect us today and will continue to do so in the future. Thus, we are leveraging our available resources: our business, investments, and voice, to raise awareness and play our role in shaping a better future.
Responsibility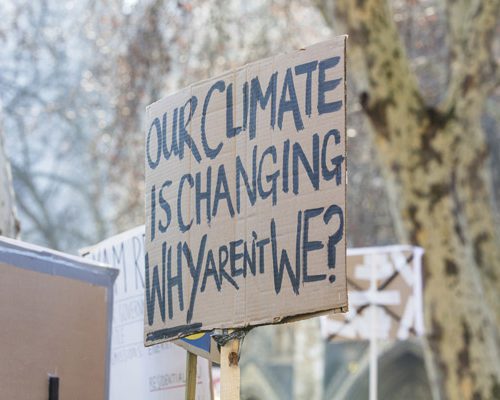 Climate Action

As one of humanity's most urgent challenges, climate change poses immense risks –and its on all of us to create more resilient and livable places. See what we do to achieve the 1,5°degree target.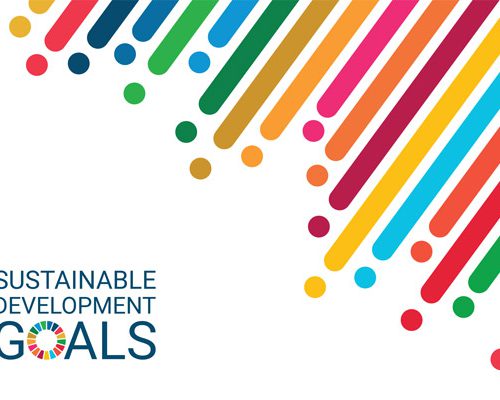 SDG

The universal call to action is to end poverty, protect the planet, and ensure thatall people enjoy peace and prosperity by 2030. This is ajoint task of the international community. See our contribution to the SDG achievement.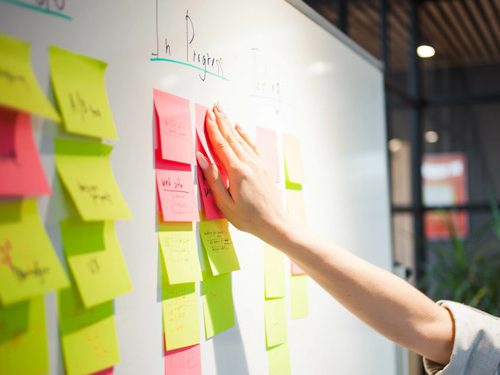 Integrated Management
Integrated Management & Environmental, Social, and Governance. We believe in sustainable and environmentally sound management, and we are aware about out responsibility to the society.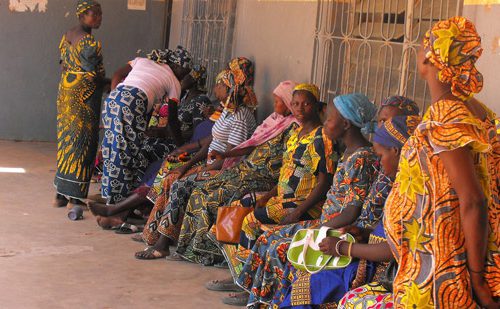 Gender and participation
Equality and equal participation are critical for achieving a sustainable development and creating a fair and equitable world. At CES we believe in these values.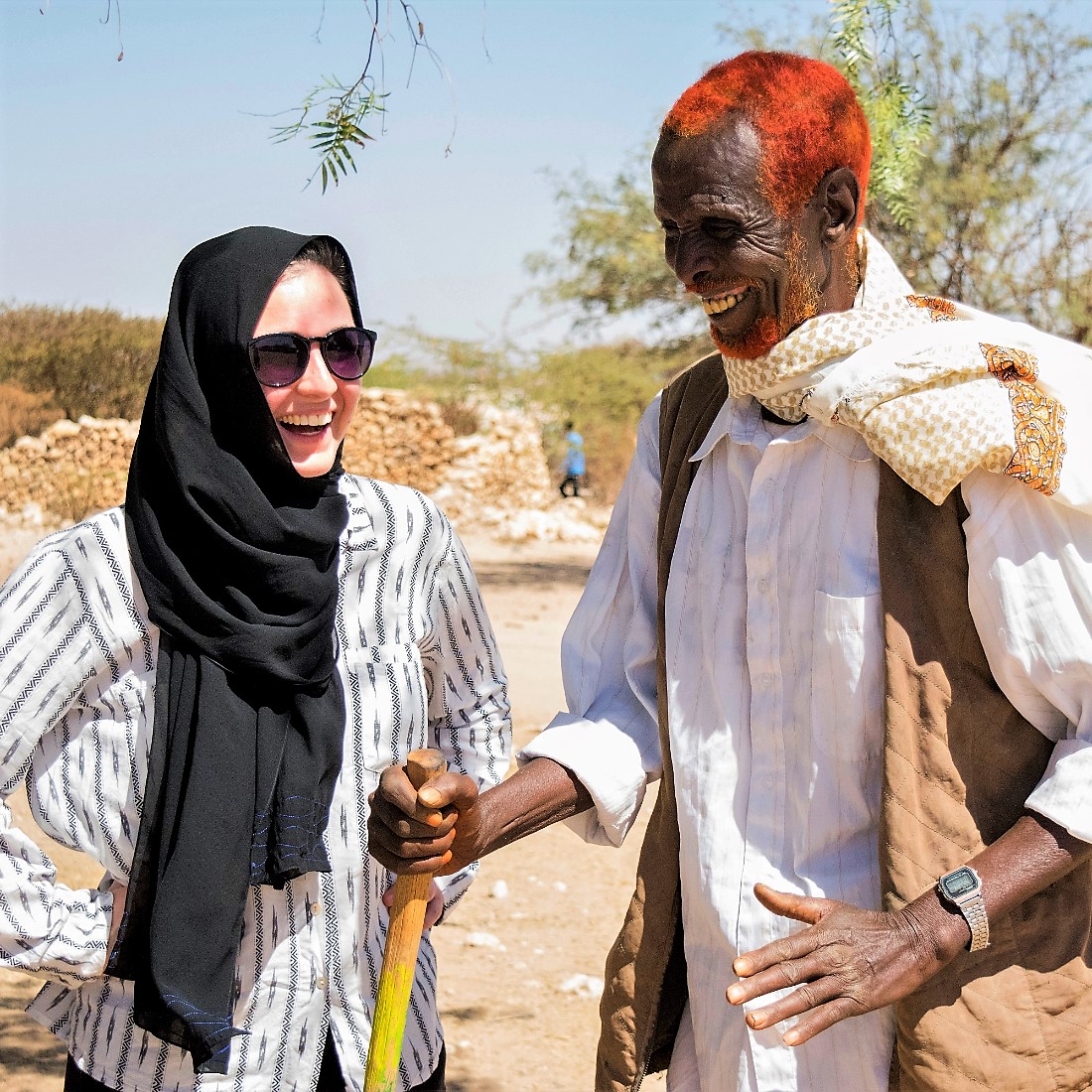 We explore possibilities and we deliver strong solutions for people who need our support and technical know-how

CES' environmental and social expert discussing irrigation improvements near Hargeisa, Somaliland.
We are passionate engineers and experts with both excellent technical expertise and the passion for making a positive impact on the world. We see ourselves as partners to our clients and the beneficiaries of our projects, constantly seeking to apply innovative but feasible and long-lasting solutions to complex challenges. The entire CES team is inspired by the potential that our work will improve people's lives and protect the environment.
We are driven by the idea that we can make a meaningful difference in the world with our daily doing and that we can be an active part in building a more equitable and sustainable world. That's why we have long focused in development cooperation projects.We believe that within our projects are able to assist countries, organizations and governmental institutions on their way tosustainable growth, to reduce poverty, and to improve the well-being of communities and its inhabitants around the world.
Our dedication to development cooperation also involves a clear commitment to the respect of human rights and equality. For us at CES development is not just about economic growth, but also about creating the conditions for people to live healthy, fulfilling lives, and to realize their full potential by respecting the environment and the community they are embedded in.
"We are driven by a shared passion to enhance global living conditions".