As a team of passionate engineers and specialists we are committed to improve living conditions. Worldwide.
CES Consulting Engineers Salzgitter GmbH is an independent and privately owned consulting engineering company with worldwide experience. For more than 70 years our specialists have been providing civil engineering, architecture, and consultancy services in the fields of water supply, wastewater, hydraulic engineering and public infrastructure to state entities and the private sector.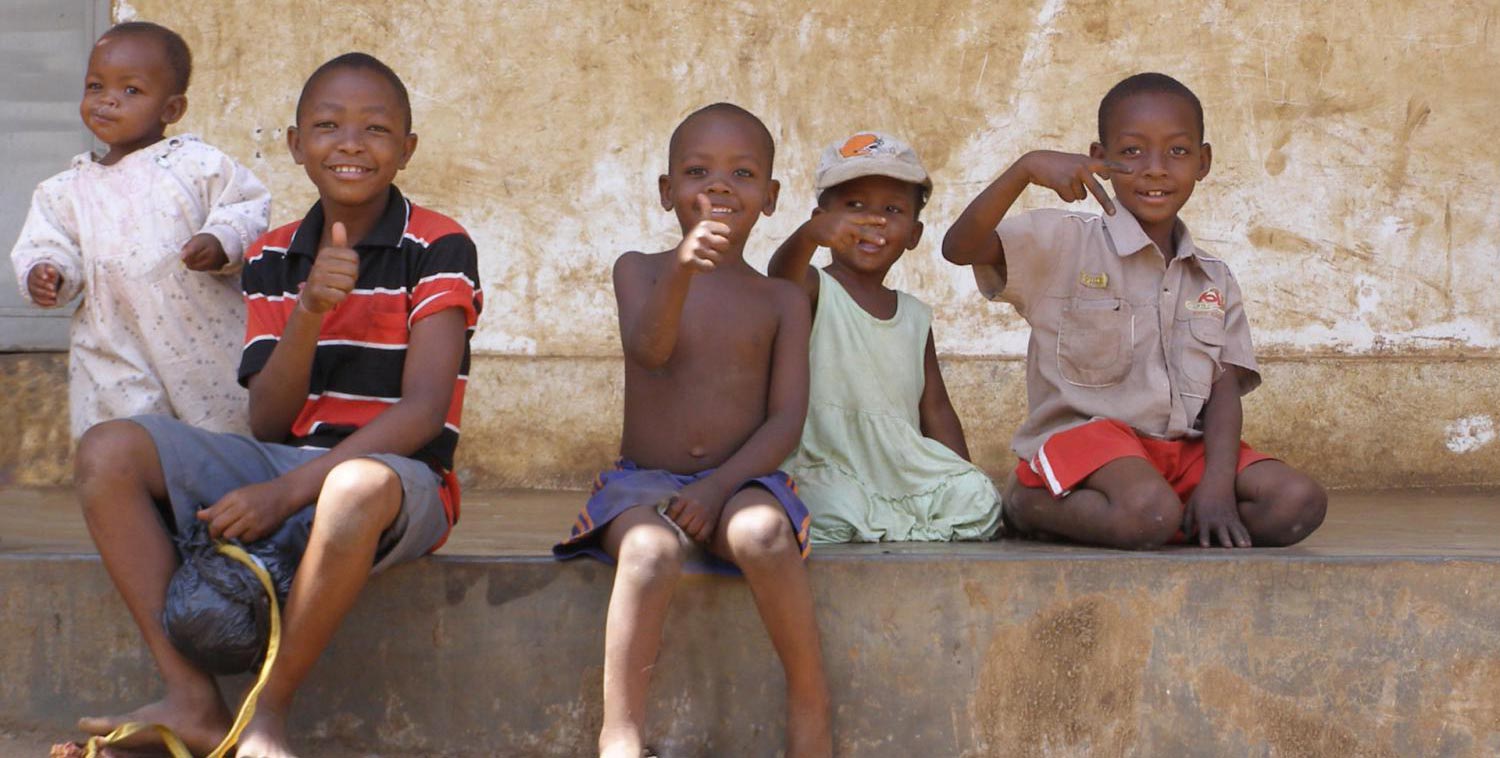 Management policies

Quality
We are committed to provide services to the highest quality. Our overall aim is always to meet or exceed our clients' expectations. Such outstanding services require the highest working accuracy in all fields and activities as well as an ongoing optimization. Everyone is responsible for the quality of his/her work. Every individual contribution is important to ensure our overall quality and our common success.

Environment
We are fully aware that everything we do has environmental impacts. We see it as our duty to minimize our environmental footprint. Wherever possible we prevent pollution by following avoidance, reduction, reusing and recycling of resources. Our commitment to environmental protection, legal compliance, and constant improvement guides us on our mission.

Work safety
Our highest priority is health, safety and welfare. Organizational arrangements are established to ensure prevention, monitoring of compliance and a fast and professional reaction in case of emergency. Ongoing improvement and awareness guide us on our way to achieve our objective: zero accidents and no physical or mental strains.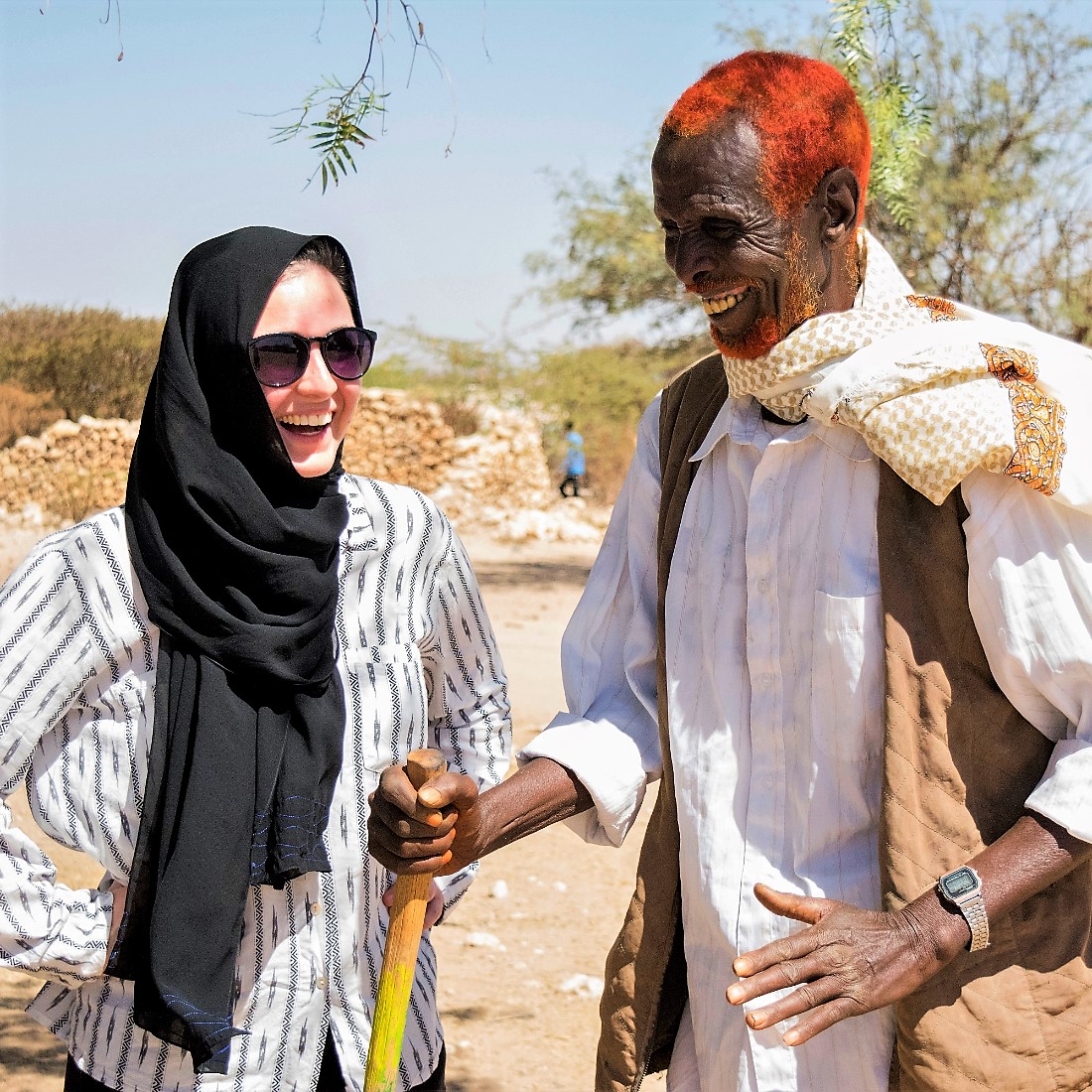 We explore possibilities and we deliver strong solutions for people who need our support and technical know-how

CES' environmental and social expert discussing irrigation improvements near Hargeisa, Somaliland.
As a team of passionate engineers and specialists we are committed to improve living conditions. Worldwide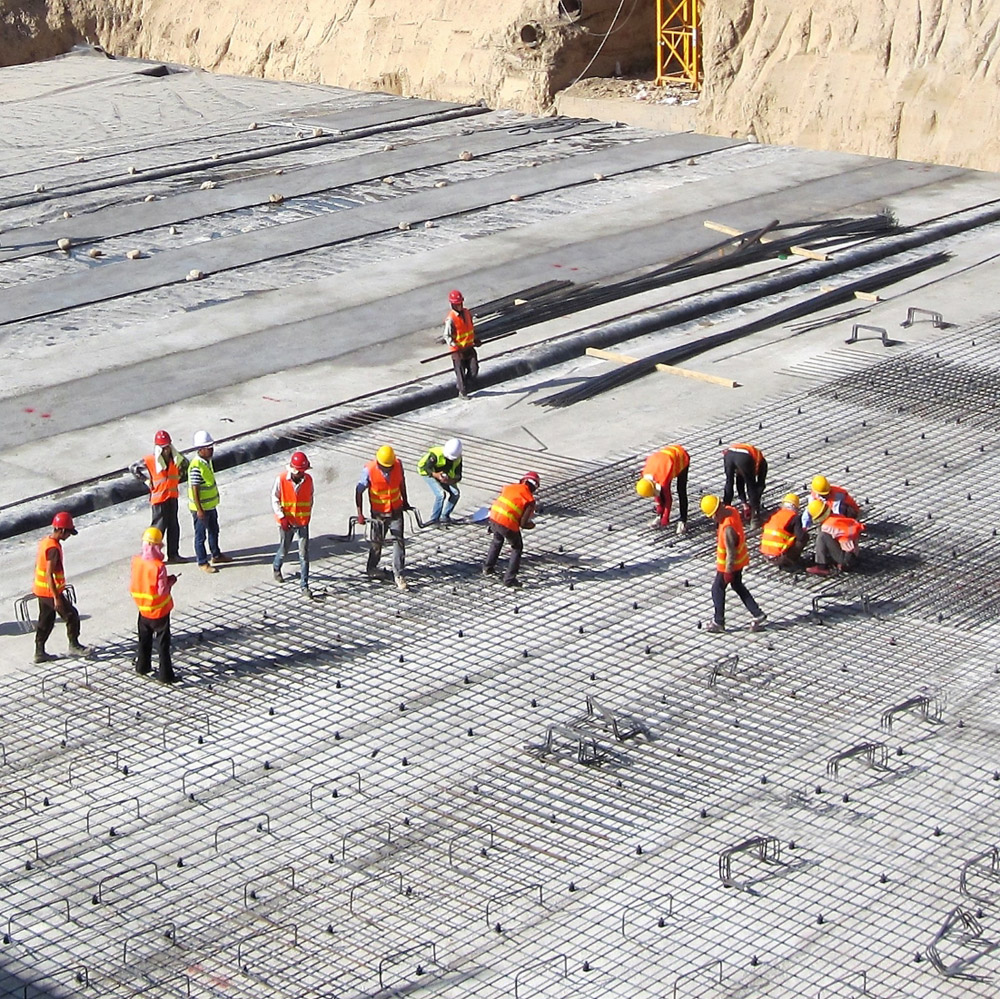 We are fully aware of our accountability to the society and to the environment. We live respect, fairness and diversity.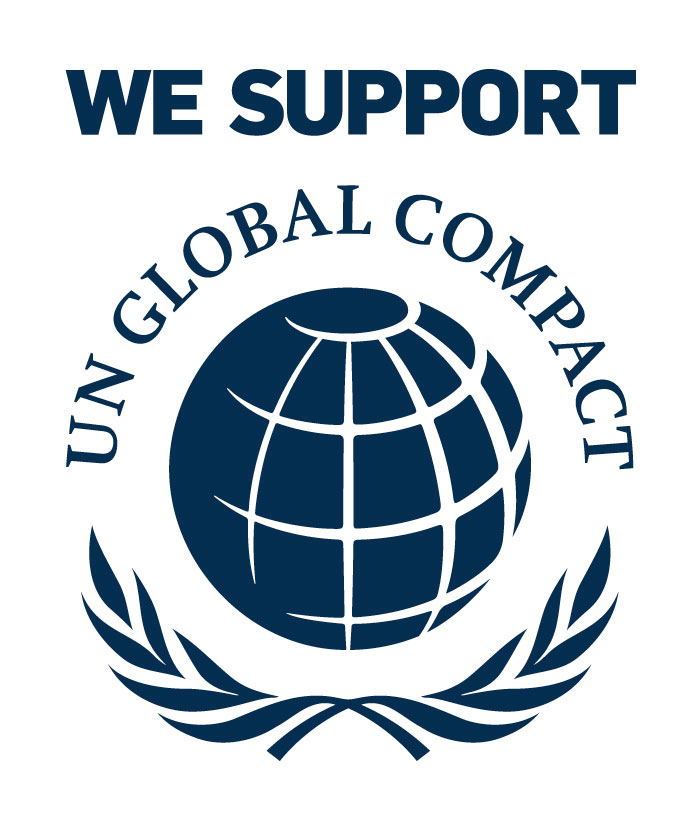 Our long-term strategic actions and our organizational structures are based on our company's commitments, policies and strategies. Aa a participant of the UN Global compact initiative, we fully support the UN sustainable development goals and we committed ourselves to the ten principles of the UN Global compact initiative.