Impressions – KfW Remote Annual Monitoring Mission
The embedded video shows the infrastructures constructed under the package 2. The objective of the package 2 is to reduce land degradation and erosion in the Biji catchment area in order to stabilize the water balance and thereby contribute to agricultural and pastoral productivity. Additionally, water harvesting measures are to be constructed for livestock and household consumption. The video has been captured for the latest KfW remote annual monitoring mission.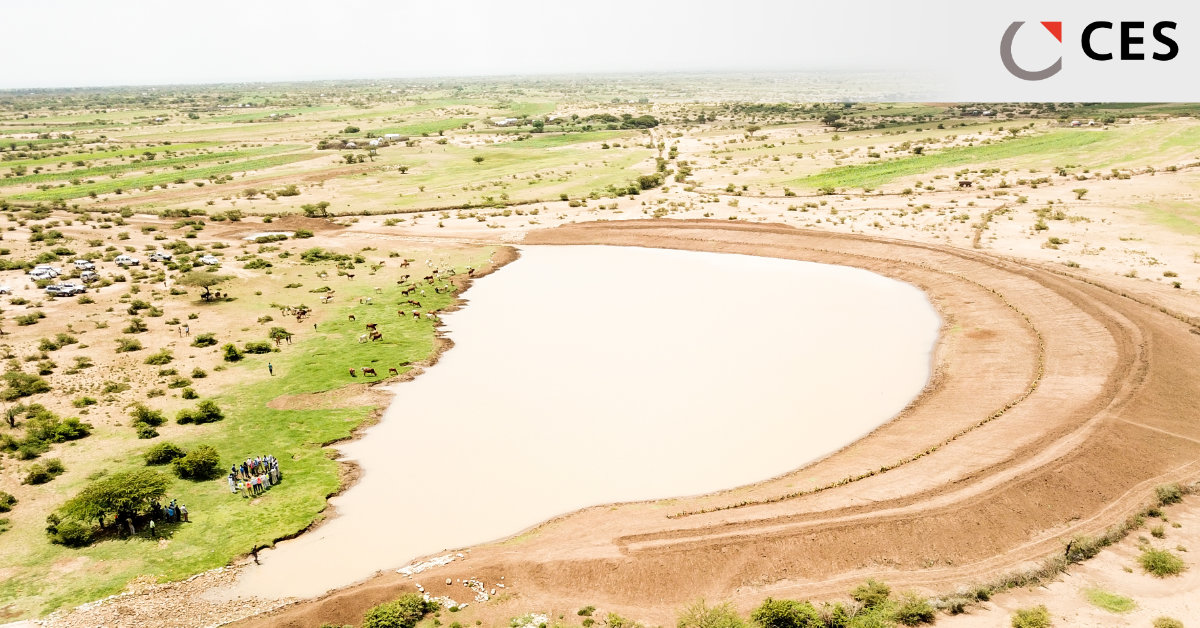 The Project "Water Supply / Basic Sanitation and Sustainable Land Management in Somaliland" (BMZ N° 2015 68 336) has been upscaled in 2015 through the combination with the project "IGAD: Regional Fund for Improving Drought Resilience in the Horn of Africa" (BMZ N° 2015 67 924). The Project consists of two packages which are administered by two different authorities of Somaliland.
Package 1: Hargeisa Water Supply & Basic Sanitation under the responsibility of HWA
Package 2: Sustainable Land Management under the responsibility of MoAD
Target Population
19 villages with around 66,200 beneficiaries by 2020
Implementation Measures
Soil bunds, eyebrows, stone terraces.
Berkads, balleys, subsurface dams,
sand storage dams, check dams, biological erosion control
Implementation Schedule
2018 – 2021