Lake Victoria Basin – Integrated Water Resources Management Programme
Feasibility Studies for the High Priority Investments in Kigali, Kisumu and Mwanza have been completed. Detailed Design and Tender Phase will commence soon. Together with our project partners, we are pleased to contribute significantly to an improvement of the sanitation conditions Kigali/Rwanda, Kisumu/Kenya and Mwanza/Tanzania.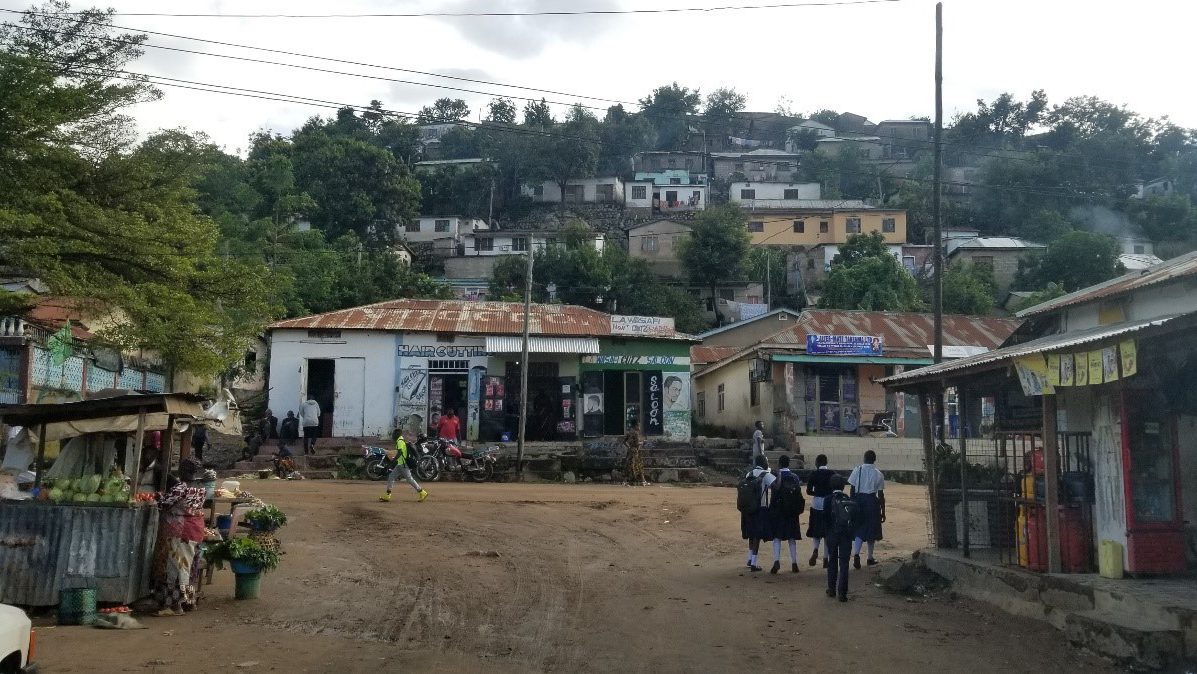 Lake Victoria Integrated Water Resources Management Programme (LVB-IWRMP) is a regional programme coordinated by Lake Victoria Basin Commission (LVBC) and implemented in the Partner States of the East African Community (EAC). The infrastructure development module of LVB-IWRMP aimes at the physical reduction of the current pollution of Lake Victoria by high priority investments (HPI) in liquid and solid waste management.
The Programme consists of Feasibilty Studies, Detailed Design, support for Tendering and Construction of the selected HPIs, capacity development for the operators and sensitization of the beneficiaries.
CES proudly announces that the Feasibility Studies of the following investment projects have been succesfully finished:
– Faecal Sludge Treatment Plant (FSTP) in Kigali/Rwanda
– Infill sewers and Ablution Blocks for informal settlements sanitation in Kisumu/Kenya
– Connection upgrading program for the existing Ilemela Sewage Treatment Plant in Mwanza/Tanzania