Ending poverty is not just helping the poor – it is giving every woman and man the chance to live with dignity
The International Day for the Eradication of Poverty on October 17 raises awareness and fosters actions to reduce poverty's impact. Ending poverty is about giving everyone the opportunity to live with dignity.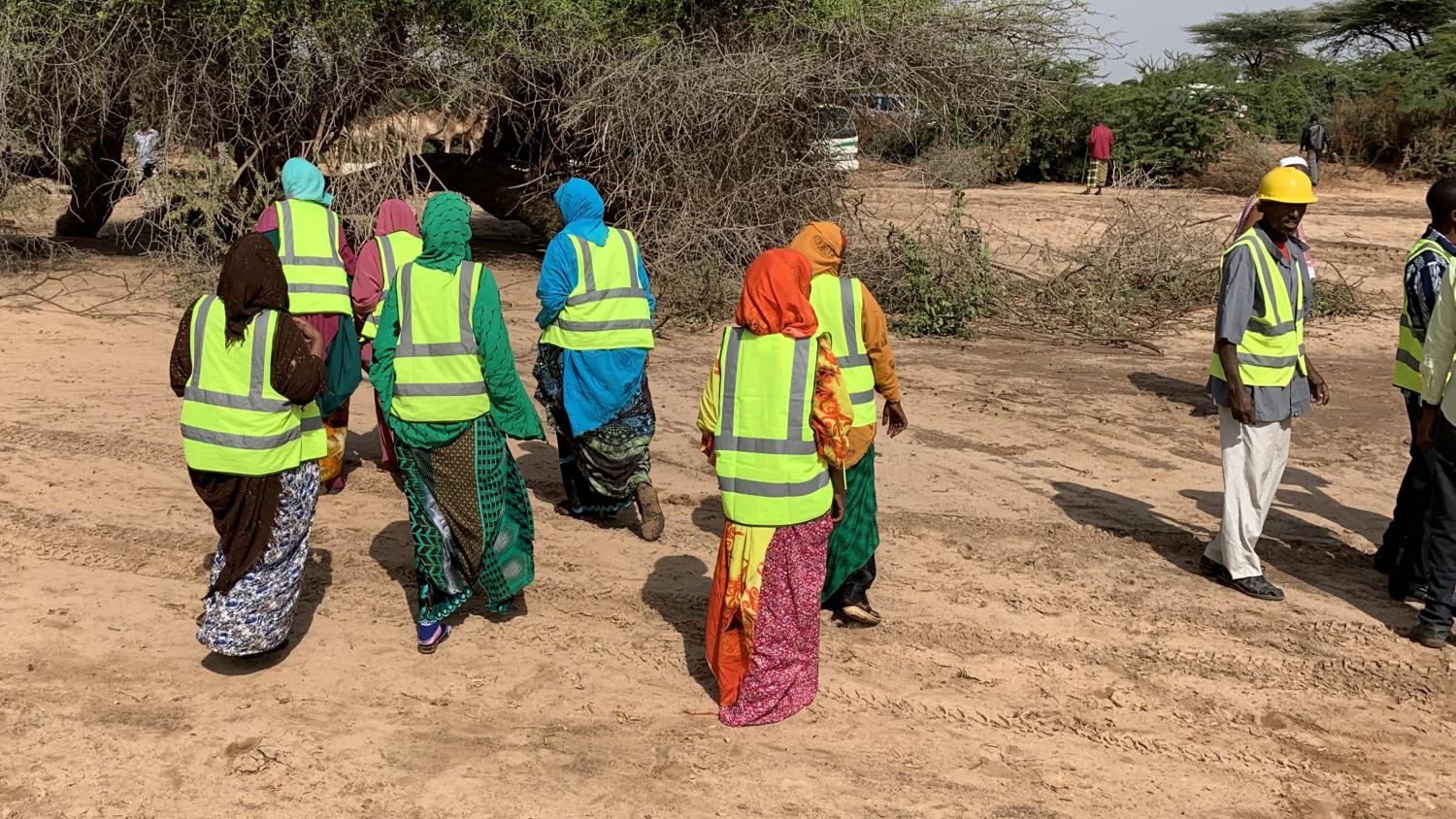 The International Day for the Eradication of Poverty, celebrated annually on October 17, raises awareness, and promotes actions to reduce poverty's impact on people's lives. The suggested change in perspective into the real-life experiences of those heavily affected by poverty and their everyday struggles and fears, should encourage, and facilitate discussions and activities with the goal of eradicating poverty on a global level.
Eradicating poverty is a key Sustainable Development Goal (Goal 1) of the United Nations, aiming to end all forms of poverty by 2030. The International Day for the Eradication of Poverty, mobilizes governments, organizations, and individuals in working toward a more just world.
This year's theme, "Decent Work and Social Protection: Putting dignity in practice for all," emphasizes universal access to decent work and social protection to uphold human dignity and ensure fair wages, safe working conditions, and fair income security for all. It calls on political leaders to prioritize these measures and prioritizing society's most vulnerable members.
CES actively participates in advancing the UN Sustainable Development Goals, recognizing them as interconnected objectives for a sustainable future. Regarding the theme of this year's International Day for the Eradication of Poverty 2023, the eradication of poverty is one of the United Nations' Sustainable Development Goals (SDGs), specifically Goal 1, which aims to "end poverty in all its forms everywhere" by 2030.
The Sustainable Development Goal 1 (SDG 1) is one of the 17 interlinked global goals established by the United Nations as part of the 2030 Agenda for Sustainable Development. SDG 1 is dedicated to "No Poverty" and aims to eradicate extreme poverty and reduce poverty in all its forms. The ultimate objective of SDG 1 is to ensure that by 2030, no one lives in extreme poverty, defined as living on less than $1.90 per day (the international poverty line).
Our projects aim to implement the SDG(s) goal(s) by providing work, social protection, fair wages, and safe working conditions.
For example our project, "Somaliland – Sustainable Land, Water, and Soil Management", significantly improves and secures the living conditions of local people in the area while actively involving them in the project, allowing them to benefit in various ways. The objective of this sustainable land management project is to reduce land degradation and erosion in the Biji catchment area in Somaliland. This is planned to stabilize the water balance and, in turn, enhance agricultural and pastoral productivity. Additionally, water harvesting measures will be implemented for livestock and household consumption. Furthermore, vulnerable members of the villages around the project, especially women, can participate in "cash-for-work" programs.
These measures provide safe working conditions, including personal protective equipment, appropriate tools, trainings and workshops, and fair income. For example, in the CES project in Somaliland, the villagers are trained in effective farming practices, and it provides them with income for a short period of time while contributing to their self-affirmation. Even if people do not participate in the "cash-for-work" programs anymore, they can still benefit from the knowledge and skills they've acquired to improve their living conditions or secure jobs in a safe working environment with a regular source of income.