Improved water and wastewater services program II (IWSP II)
The project objective is to ensure an appropriate, hygienic, efficient and financially sustainable water supply and wastewater disposal in the Program Region, i.e. to improve sustainable water and wastewater services of the utilities in the Governorates of Qena, Sohag, Assiut and Minya.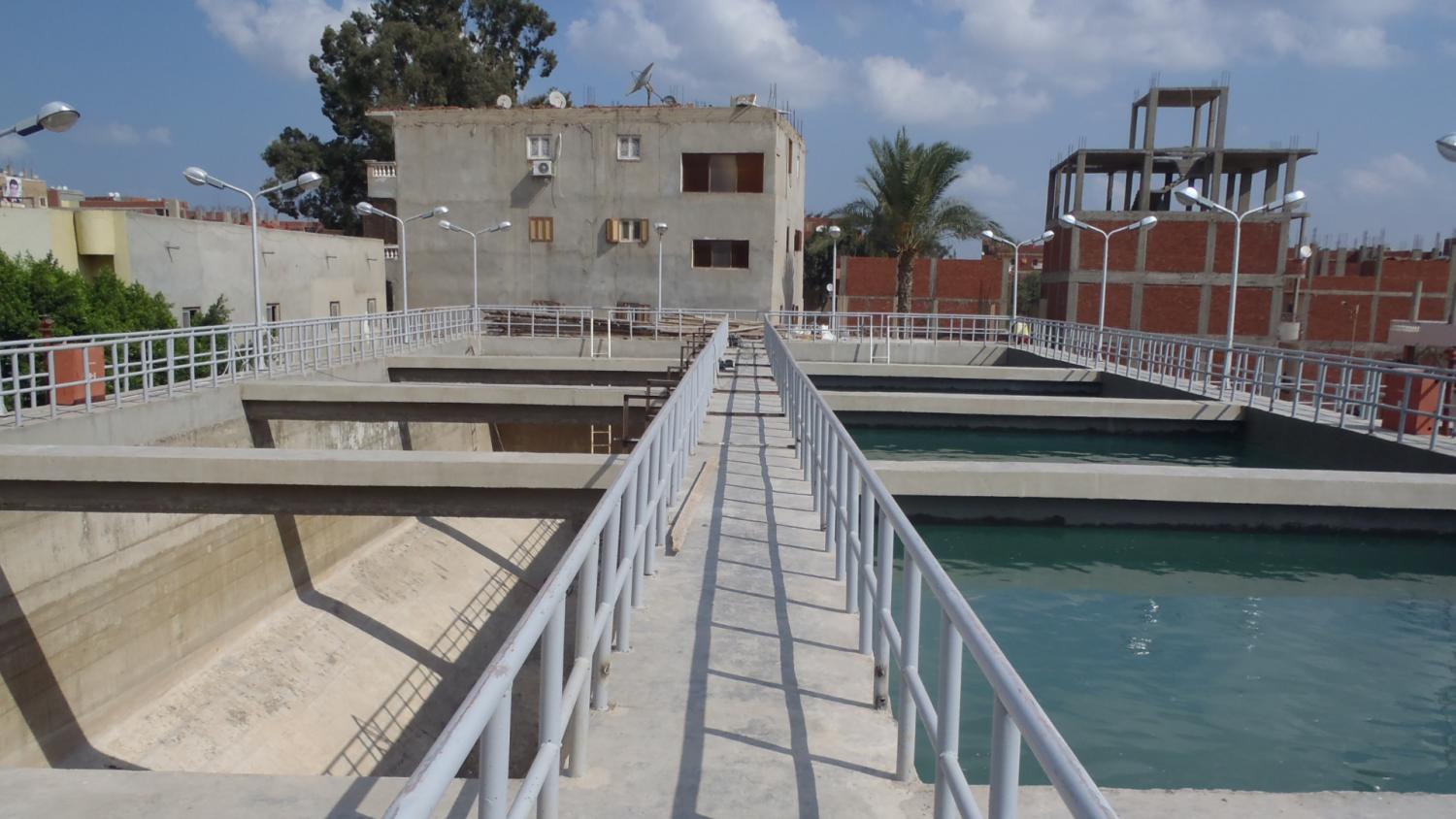 SECTOR
Water Supply
Wastewater
SERVICE
Feasibility Study
Project Management & Capacity Building
FIELD
Treatment (Water Supply)
Network I Distribution
Treatment (Wastewater)
Network I Collection
Sludge

FINANCING
Kreditanstalt für Wiederaufbau (KfW)
Agence française de développement (AFD)
European Investment Bank (EIB)
State Secretariat for Economic Affairs – Economic Cooperation and Development (SECO)
CLIENT
Holding Company for Water and Wastewater (HCWW), Egypt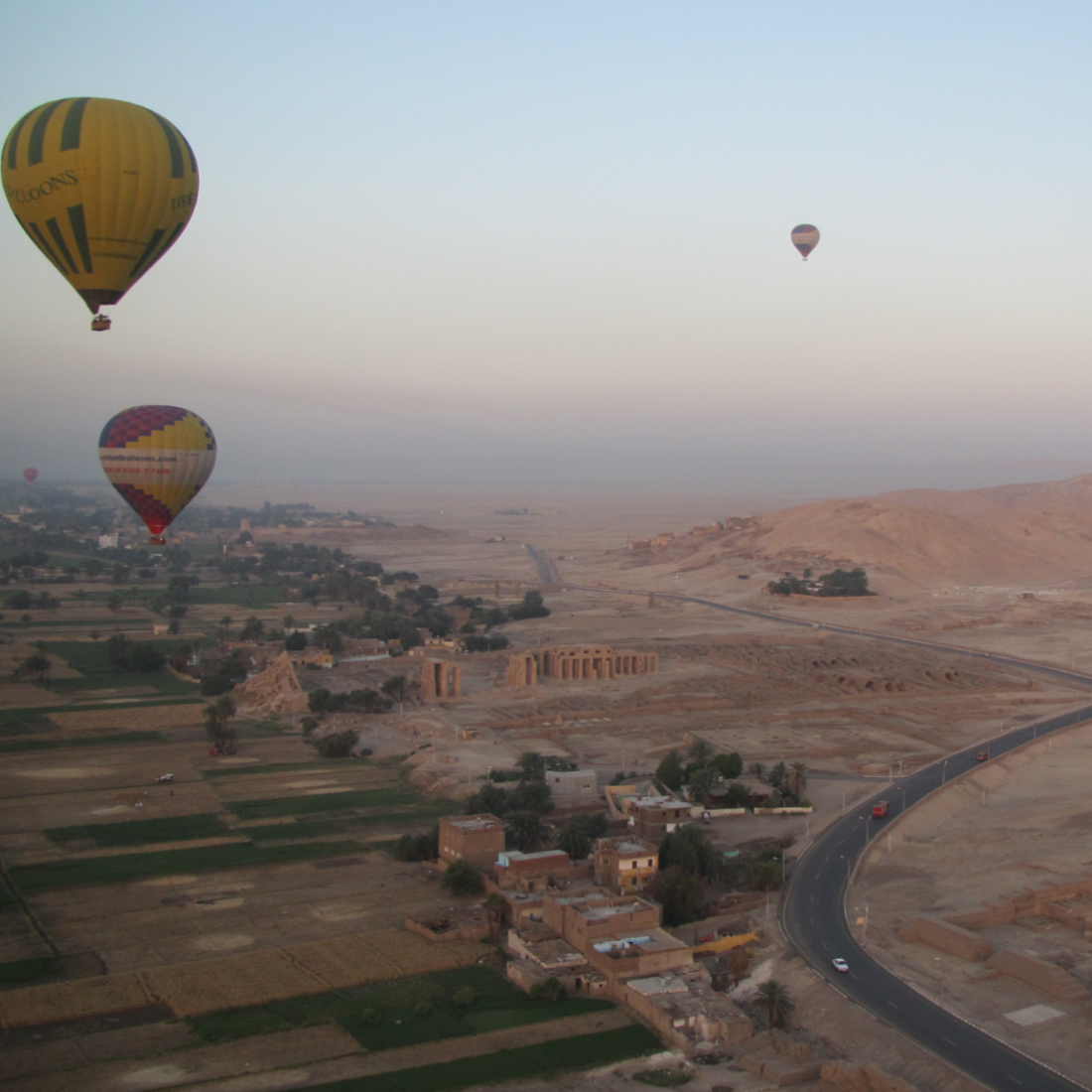 "Complex programs with the aim of high investment in urban and rural sanitation infrastructure require professional management and sustainable planning."
Other projects in this sector